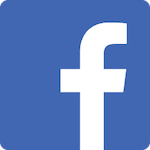 This place is awesome for building up martial arts and provides service for each and every family member. Very positive and friendly environment for building muscle and confidence.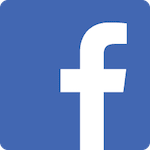 My son has been attending the Family Taekwondo classes since July and has enjoyed meeting new friends of all ages, learning how to respect others and building his confidence. Everyone is very welcoming and encouraging!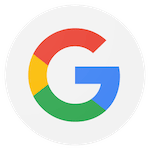 Great instructors. Positive teaching skills. They teach very important life skills & offer great deals for family members joining. Our son absolutely loves the classes & has grown to be a much better young man.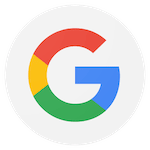 Great place for a work out!! Very supportive trainers. Good energy and focused routines to challenge yourself at any level. I Love the work outs!!!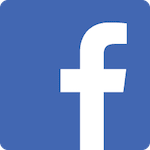 This Academy is the best! The instructors are professional, motivating, nice, and great with kids! Thanks to their family-friendly environment, I am able to bond with my family, get a good workout, and learn Taekwondo all at the same time! My kids have learned valuable skills and their self-confidence has increased tremendously! I am so glad I did the trial and joined, I couldn't imagine a better Academy than this one~
Great environment for kids. Very supportive instructors. My daughter looks forward to each day she goes. Just the few months she has been there she has made more attempts to make friends an is finding more confidence in herself.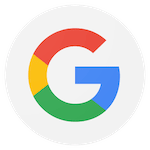 Excellent program for families, all ages, beginner or experienced. It's an excellent community and approach to teaching Taekwondo. We wish we'd found them sooner.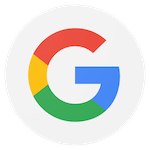 Kickboxing is a great workout and I get to hang with fun people. I highly recommend it!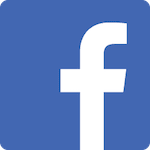 Mr. Tucker is an authentic martial artist who is committed to patiently teaching Taekwondo skills while also instilling excellent character traits. Both of my children have increased their focus and concentration while becoming more socially comfortable and confident. I've even been training with them and am enjoying learning new skills. (You're never too old to learn something new!)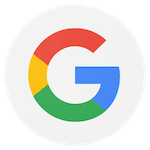 I love this place! I get a work out and I don't need to deal with finding childcare. My kids are learning how to be more respectful and how to speak to adults. My husband and I are getting in shape. Plus it's probably the only sport we can do together as a family at the same time. My daughter (3), my son (5), my husband, and I all attend the same class in the same room. It's awesome!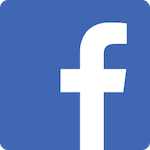 This is the most unique type of taekwondo school. Honestly the most things I'm going to say may say cliche or cheesy, but there is a reason why I've done this for almost a decade. They took my love to be a ninja into a reality. These instructors are fair and just with the workouts. They make us do workouts that they can do, plus they ensure we are he best we are in school and taekwondo.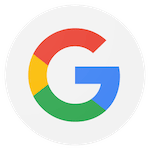 Great family environment. Very engaged and cares about their students and growth. Their kickboxing class really helps with confidence and fitness!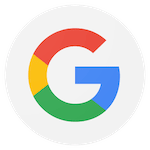 At the Academy, the experience you will have is amazing. Family oriented and such an amazing fun place for families of all kinds to get together and have loads of fun.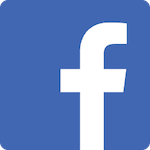 We joined at the start of this year and have been attending with our two kids. Kids are learning to be more interactive. We have enjoyed every single class. We always look forward to the class. There are multiple sessions available to attend which fits well with schedule. I'd highly recommend joining.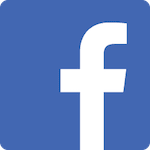 My daughter attends class here and we absolutely love it! We have been out sick for a couple weeks and my daughter has been so upset about missing classes. But the instructors are amazing and so understanding about her missing days. We will be back again tonight and we are so excited.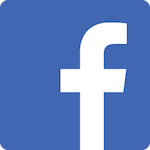 This is a critical activity for our family and run by the most sincere and loving crew- I can't say enough about the Family TKD experience. I attend class with my two kids up to 4x/week and we just had my son's 7th bday party there. Wow did the crew rock the party! But most importantly the instructors create a loving and safe environment for learning and our classmates are warm, respectful and caring. We can't ask for a better community and we are lucky to be a part of it!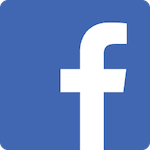 Emerald Mulcahey-Roberson
Just an amazing place for yourself or your family I definitely recommend it!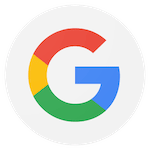 Started with trial for my kids. Then liked how things were going and my entire family ended up joining. The instructors are great with the kids. All around great fun and good workout. Kids are gaining more self confidence which is amazing. Its great for all ages and experience levels. Great place for Taekwondo.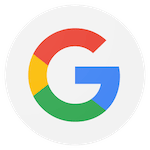 Great environment for kids. Very supportive instructors. My daughter looks forward to each day she goes. Just the few months she has been there she has made more attempts to make friends an is finding more confidence in herself.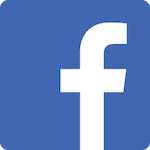 Work hard and play hard sums it up for our family! The three of us enjoy training at the same time and with all of the other families. The level of instruction is second to non and they are consistently working on improving all of our skills and abilities. It is great to see our TaeKwonDo family grow and improve! Thank you for the great leadership and environment.